Alisa Weilerstein
Fragments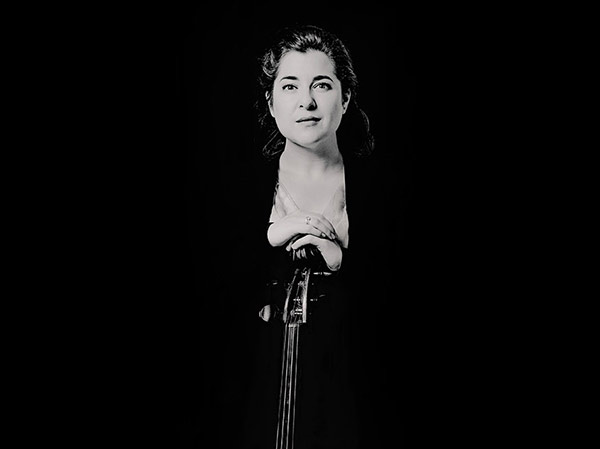 Project Creator Alisa Weilerstein
Director Elkhanah Pulitzer
Set / Lighting Designer Seth Reiser
Costume Designer Carlos J Soto
With FRAGMENTS, cellist Alisa Weilerstein creates a musical space that is at once physically intimate and philosophically expansive.
FRAGMENTS is a groundbreaking project for solo cello that weaves together the 36 movements of Bach's solo cello suites with 27 newly commissioned works. The resulting collection is divided into six chapters, each an hour long, to be released over several seasons.
Within each chapter, individual movements from a single Bach suite are thoughtfully integrated with selected new works to create a new emotional arc. Enhanced by responsive lighting and scenic architecture, the music is performed without pause and without a program, making for a wholly original and immersive audience experience.
Performances of this project will begin in early 2023.
For more information about booking, please contact:
Opus 3 (North America)
Patricia Winter: [email protected]
Scott Mello: [email protected]
Askonas Holt (Europe, Asia, and Australia)
Rupert Chandler: [email protected]
Additional booking and contact information available at www.alisaweilerstein.com.
"My greatest hope is to deepen connection between audience and artist through a series of unique performances that embrace the world we live in without sacrificing the intellectual and aesthetic qualities that make this artform such a singular mode of human expression." – Alisa Weilerstein